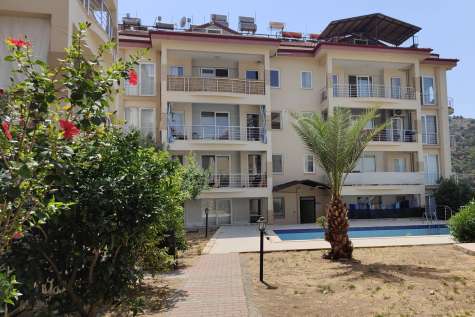 5 Bedrooms
180 Sqm
Luxury Living with Breathtaking Fethiye Bay Views:

Your Dream Duplex Apartment in Tasyaka Nestled in the heart of the picturesque suburb of Tasyaka in Turkey, your dream home awaits. Behold this magnificent 5-bedroom, 2-bathroom duplex apartment that redefines modern luxury living with panoramic views that will take your breath away. Welcome to a world where every moment is framed by the stunning vistas of Fethiye Bay.  Click on our photo for more information
PROPERTY ID: 864993082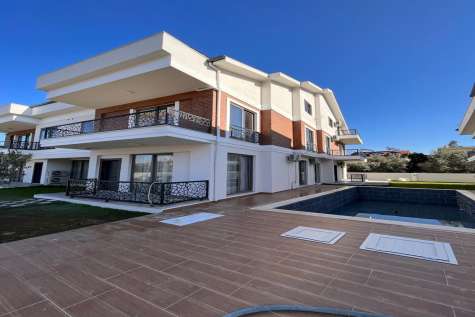 3 Bedrooms
165 Sqm
Welcome to your dream home in the charming harbour town of Fethiye, Turkey! Nestled in a friendly and convenient suburb, this brand new duplex apartment offers the perfect blend of modern living and natural beauty. With 3 bedrooms, 3 bathrooms, and a delightful open-plan design, this property is a true gem waiting to be discovered. As you step inside, you'll immediately be captivated by the spaciousness and contemporary elegance that define this home.
PROPERTY ID: 265181907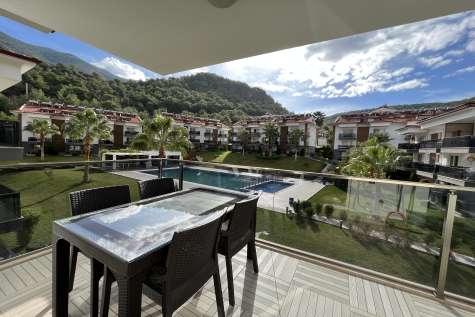 3 Bedrooms
151 Sqm
Welcome to your dream home in a convenient and  picturesque suburb of Fethiye! This brand new, fully furnished 3-bedroom apartment offers a luxurious and comfortable living experience. With its stunning views, modern amenities, and stylish design, it is the perfect place to call home.
PROPERTY ID: 874834903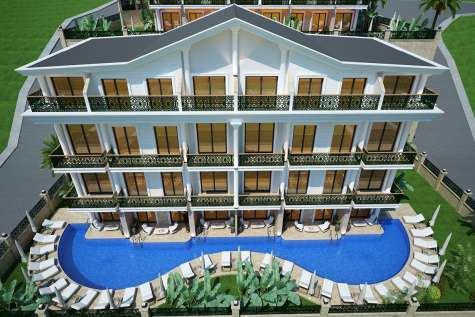 1 Bedrooms
50 Sqm
Welcome to a new era of luxury living in Fethiye, where modern elegance meets breathtaking views of the Mediterranean Sea. Introducing our latest building project, currently nearing completion, near to where the former Sundial Hotel was located, we offer a haven of sophistication and serenity, with a collection of exquisite 1 and 2 bedroom apartments with ensuite bathrooms that redefine coastal living.
PROPERTY ID: 217373295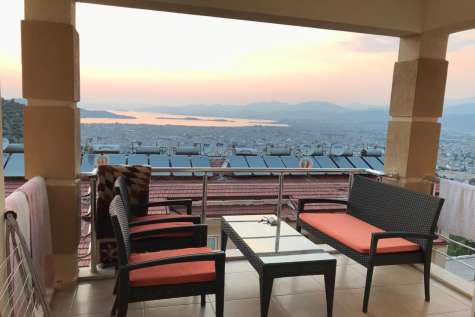 2 Bedrooms
100 Sqm
This lovely two bedroom, two bathroom apartment offers the ultimate in suburban living. Located in an elevated position in the beautiful town of Fethiye, this duplex apartment boasts breathtaking panoramic views over the bay, and is nestled in a quiet and peaceful location.
 
PROPERTY ID: 423618868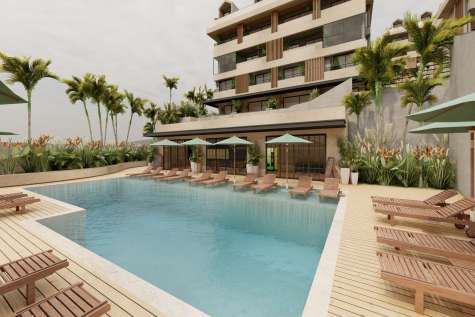 2 Bedrooms
130 Sqm
Welcome to the epitome of luxury living in Fethiye.  Due for completion in May 2024, our brand new, spacious, and exquisitely designed two-bedroom apartments are located in the centre of the conceptual site known as RESIDENCE 222 SUNDIAL, affording you a stunning view of Fethiye Bay.  There are 4 indoor and outdoor swimming pools, a relaxing spa centre, gym, a la carte restaurant, and bar.  We have various configurations of property available so please do get in touch with to discuss the options that meet your expectations  
PROPERTY ID: 384120011