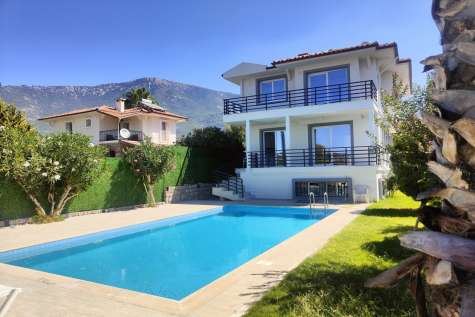 4 Bedrooms
180 Sqm
Luxury Unveiled: Your Oasis Awaits in this Modern Villa in Ovacik.

Prepare to embark on a journey into the lap of luxury as we unveil a true gem in Ovacik, —a stunning 4-bedroom, 3-bathroom modern villa. Nestled amidst the serene surroundings at the foothills of the majestic Babadag Mountain, this property is a testament to contemporary living at its finest, offering an abundance of space, privacy, and modern elegance.  Click on our photo to reveal further details and photographs
PROPERTY ID: 210347191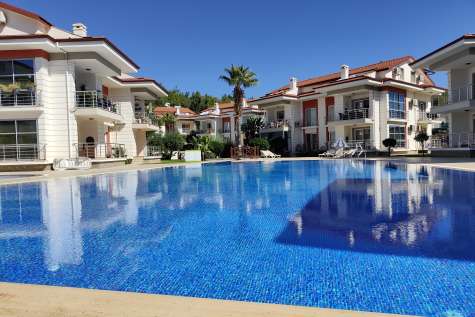 2 Bedrooms
75 Sqm
Step into the world of opulence and sophistication with this immaculately maintained 2-bedroom groundfloor apartment, nestled in a perfect position in the heart of Calis and close to all amenities, you'll be captivated by its elegant design and fantastic surroundings that this private complex has to offer.  This property has the ability to enhance your lifestyle beyond compare.  Please click on the main photo to reveal further details and photos
PROPERTY ID: 804565644
2 Bedrooms
85 Sqm
Welcome to the epitome of serene living in Hisaronu. A lovely and spacious two-bedroom Condo/Apartment awakens in a beautifully maintained complex, set in a quiet street, just a minute's walk from the buzzing Hisaronu village centre. Here, you can relish an abundance of shops, restaurants, pubs, and nightlife entertainments that will keep you entertained throughout your stay. Please click on the photo for further detailed information about this 'priced to sell' property.
PROPERTY ID: 422823888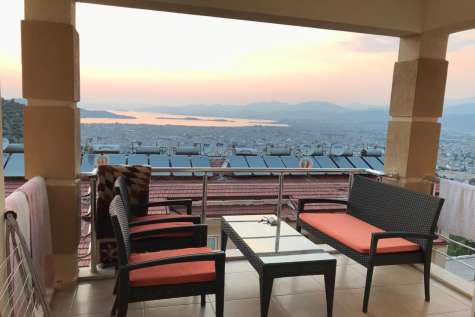 2 Bedrooms
100 Sqm
This lovely two bedroom, two bathroom apartment offers the ultimate in suburban living. Located in an elevated position in the beautiful town of Fethiye, this duplex apartment boasts breathtaking panoramic views over the bay, and is nestled in a quiet and peaceful location.
 
PROPERTY ID: 423618868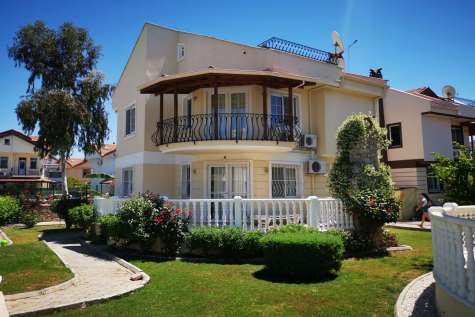 3 Bedrooms
200 Sqm
This beautiful 3 bed villa is located near the turquoise waters of the Mediterranean Sea in Southern Turkey in the increasingly popular resort of Calis, boasting stunning mountain views, large well manicured gardens and access to a communal swimming pool.
PROPERTY ID: 408233444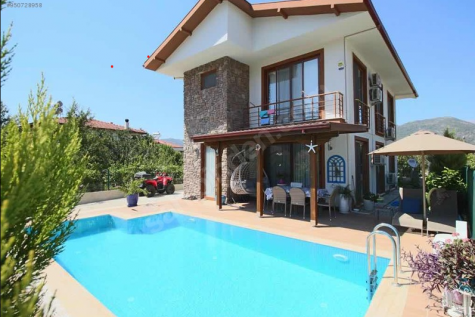 4 Bedrooms
180 Sqm
If you're searching for a stunning property in the heart of Turkey, look no further than the Tamarian Villa located in the charming Turkish village of Üzümlü, a twenty minute journey from Fethiye City Centre.  This villa offers a luxurious and comfortable retreat for people seeking privacy and tranquility.
PROPERTY ID: 305797510