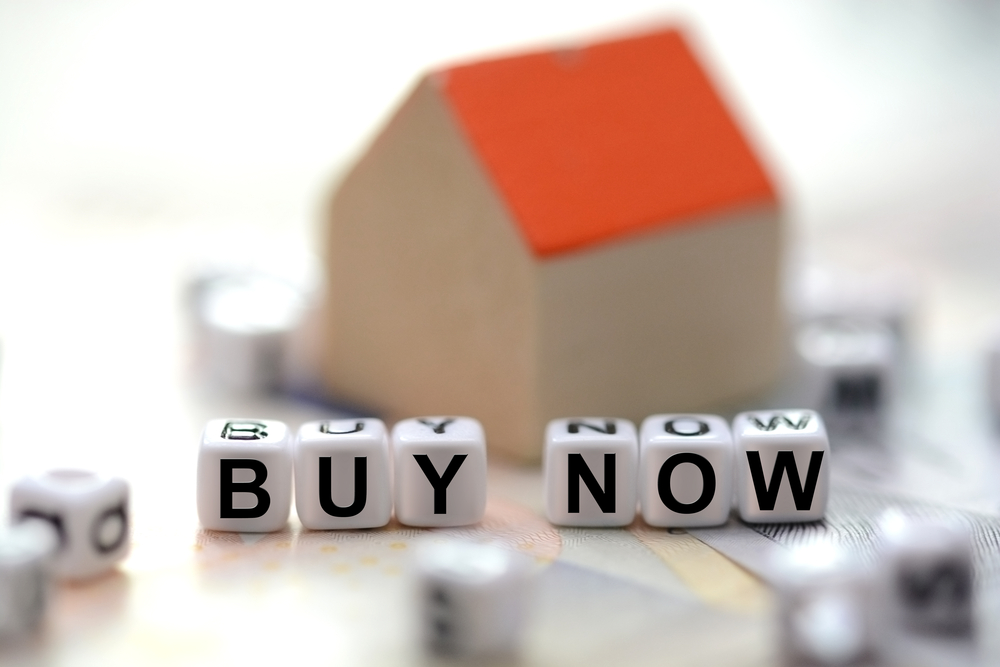 06
05 / 2019
Turkey's tourist numbers have long been a bellwether for its property.The decline in visitors over the last two years meant a corresponding drop in the volume of property sales to foreign buyers across the country.

However, last year saw a tourism rebound for the country, and pundits predict this year's figures will mark a return to form for not only visitor numbers, but property sales. Before sales pick up again, potential buyers have a chance to take advantage of discounted property that's already on the market.

Turkey unique market conditions have created a buyer's market that will not prevail for long.

So the question is: "How can you best take advantage of a buyer's market?" Well the first step as always is to get the financials in line and sorted out. There is nothing worse than finding that ideal home and then having to scramble for financing only to lose it at the last minute to a buyer with financing already in place.

With the money question answered you can move on to searching for that perfect home. One thing you may notice about a buyer's market is that homes may tend to be listed for a longer period of time. This can work in your favor as sellers become more and more anxious the longer a home is on the market. This is not to say that you can simply low ball them and scoop a home but you may find that they are more open to negotiation then they would be if the buyer's market was not a factor.

In a buyer's market you will be in a naturally advantageous position and it can be easy to lose sight of the final goal. The main idea here is to find a great home that will suit you and your family for years to come or to form a piece of a well planned investment portfolio. The idea is not to find the cheapest home or the most desperate sellers. Try to think about things in terms of what will fulfill the dynamic and changing needs of your life now and in the future. A well planned home purchase can be the most gratifying purchase that a person ever makes. It's all the sweeter if they just happened to get a great deal!