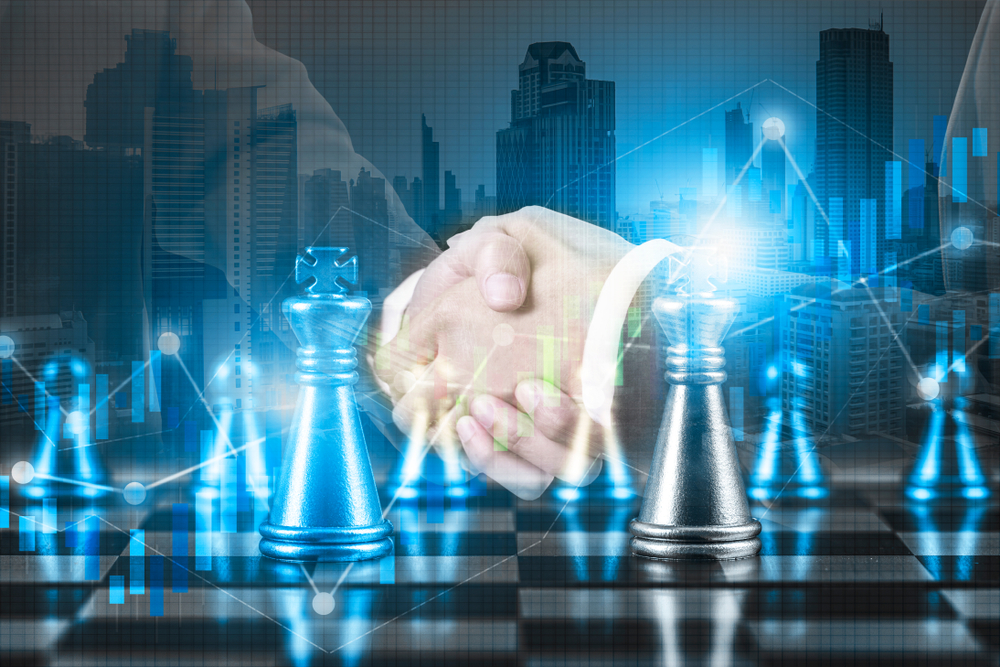 31
08 / 2023
What about this?

When it comes to buying a Turkish property, we are always guiding our customers to help them make the best choice for them. Our hand-holding facility helps remove the stresses and strains you sometimes get when searching, buying, maintaining and selling your dream place in the sun. We treat all of our customers as friends and our advice is given both freely and to the best of our ability.

Sometimes, on very rare occasions, it becomes necessary to go above and beyond helping our clients. Owning property in a foreign country can be quite stressful particularly when unforeseen situations occur. But you don't need to worry, let Oludeniz Homes take the strain, we are here to help.

Oludeniz Homes are pleased to announce that we have joined forces with the eminent London based Tureng Solicitors to form a Strategic Partnership to aid our clients with any eventualities that may crop up.

We recognise the importance of being able to offer the best possible advice regarding ownership of Turkish property. And this is why we have created a strategic alliance with a quality firm of lawyers who can provide professional legal services in both Turkey and the UK.

What will our strategic partnership be able to offer?

We can now provide you with regulated legal services to offer Residential Conveyance, Civil Litigation, Debt Recovery, Inheritance, Wills and Probate, Family Law (in both jurisdictions), Power of Attorney, Drafting of Commercial Contracts, Recognition and Enforcement of Foreign Court Decisions to name just a few of our services.

You may not have a demand for any of the above services, but it is good to know that there is now somewhere you can go to get professional help.

So, make a note of our details for future reference and contact us for a no obligation chat the next time you feel you need to talk to someone who knows and understands UK and Turkish legislation.