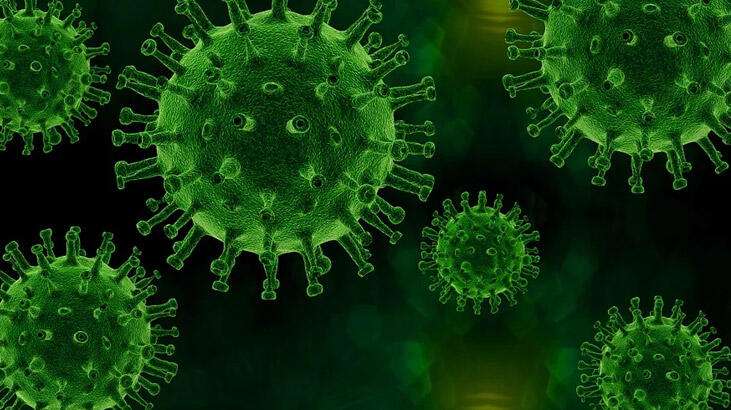 31
08 / 2023
There is no doubt we are all experiencing an unprecedented world-wide situation that will have far-reaching consequences for the property market.

It will come as no real surprise that property agents are predicting a drop in sales over the coming months. No one can really predict how long this is going to last.

Social Distancing and fewer viewings will dramatically affect market confidence and reduced sales will lead to lower property prices. Banks will also become more risk averse towards mortgage lending. It is fairly easy to predict that the housing market will favour buyers in the foreseeable future creating a frustrating scenario for vendors who need to sell. There is not going to be much certainty in the market for a while and the general feeling is that property owners who don't need to sell might want to consider holding on to their assets until we see an improving market.

We have seen in China that house sales dropped quickly as soon as Social Isolating took place. The same will be true in Turkey. The absence of foreign travel will add to the degree of uncertainty.

Having said this, it may not be all doom and gloom. Market activity is not necessarily going to be zero. Interest rates will adjust, employment markets will at some stage begin to stabilise and buyers will still want to move their plans forward. This is assuming recessionary affects aren't too deep and the health crisis is overcome. Short term, domestic buyers will still be searching for a good opportunity to secure bargain priced properties.

We believe potentially that the world may be heading towards one of the deepest recessions in history and therefore we cannot under-estimate the Turkish Governments potential future involvement in providing incentives to drive the property market forward.

No one knows how long it will take for the Coronavirus to be contained but, rest assured, local estate agents will continue to do everything they can to assist both buyers and sellers achieve their desired goals. New ways of marketing property will be swiftly introduced such as one-to-one viewings or increased use of technology for virtual viewings for example.

If you are interested in selling your property, or indeed want our help in securing the purchase of your dream home in Southern Turkey, please get in touch with us at Oludeniz Homes.