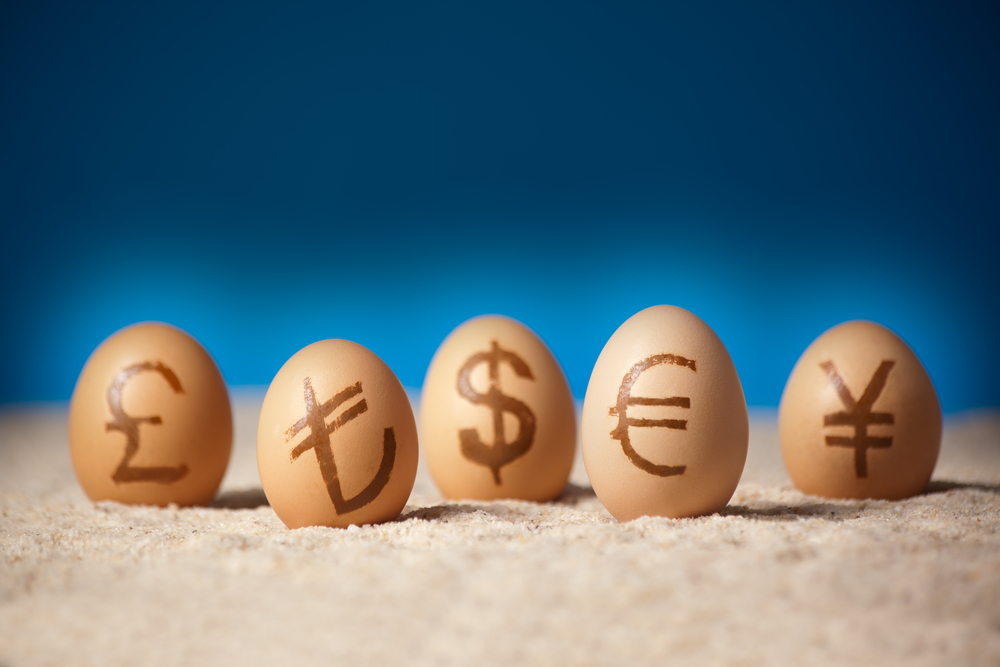 05
05 / 2019
Coming to Turkey on holiday and getting used to using 'Foreign Money' can sometimes be a little confusing right? How much should I change? Where will I get the best exchange rate? Should I obtain my foreign currency in my home country or wait till I get to Turkey?

Whether you are travelling to Turkey for a holiday or living in Turkey, These are all questions most of us have asked ourselves aren't they?
First of all, not many people are aware of this, but according to Turkish law no.1567 it is illegal to exchange money anywhere other than a bank or authorised Money Exchange Office in Turkey.

The reality is that more often than not, you will see local shops, hotels, bars and restaurants all willing to buy your currency from you – be it Sterling, Euro or Dollars. They often give you the 'going rate' and there is nothing more convenient than being sat in a bar sipping a nice cool drink being catered for by friendly bar staff. Be careful, although it is fairly common, you are breaking the law. Also make sure the exchange rate you are getting is competitive! And of course it is not guaranteed the money you receive from these illegal places is not counterfeit money.

Top Tips to Consider

1. Change your money in Turkey. You always get a better rate for Turkish Lira in Turkey than you will in your home country.

2. The rates in the resorts are never as good as they are in a town or city. Invariably, tourist resorts and airports will offer you less.

3. Always compare the rates by looking at different places. You might be surprised just how much they can vary.

4. Rates always seem to be better when the banks are open. So, after 5pm when the online trading rates are not available, you might find the rate will drop. The same goes for the weekend. We always find the best rates are available from Tuesdays to Thursdays.

5. When you have changed your currency, always count your money and check you have been given the correct amount at the point of exchange. Check it even if the server uses a counting machine or counts it out right in front of you.

6. Most exchange places do not charge a fee or commission for exchanging your currency. But do check in advance to avoid any shocks.

7. Use the calculator on your phone to check what you get is what you expected.

Hopefully the above advice may have helped you in some way. Enjoy your holiday!!