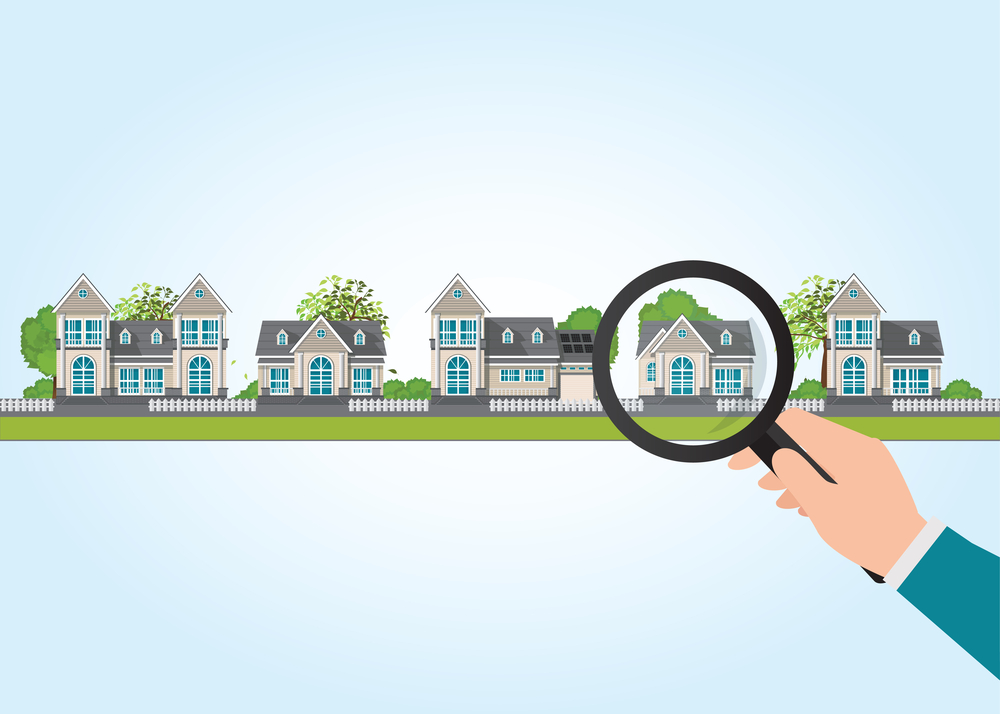 06
05 / 2019
If you are thinking of buying a property in Turkey, whatever type of property you decide to buy, you will probably use the services of an estate agent. A good estate will have a wide choice of properties to choose from and can provide valuable insights into the local market. They will also be able to arrange for you to view a number of suitable properties.
It doesn't end there though.
...
The services offered by a good Turkish estate agent will go far beyond those you would expect to receive from a UK based estate agent. Oludeniz Homes for example typically provide help in the following areas:

• Help with travel arrangements and airport transfers
• Assist with Residency Permits
• Provide legal advice
• Help you buy furniture for your new property
• Arrange to get utilities connected in your name
• Provide a management/key holding service
• Assist you if you want to rent out your property

Until very recently, selling property was completely unregulated. Many so called 'estate agents' worked in bars and restaurants, drove taxis, or worked in shops or hotels. Everyone you met could sell you a property. So, here are a few pointers to help make sure you choose the right company to deal with

• Check they are well established and for how long
• Do they have offices in the area where you are looking?
• Do they have a good track record in the local area?
• Ask for references from previous clients
• Can the estate agent provide you with certificates to show they are qualified?
• Do they represent any of the local builders?